The Phoenix Experience
Burn away your stressed state and wake up to beautiful states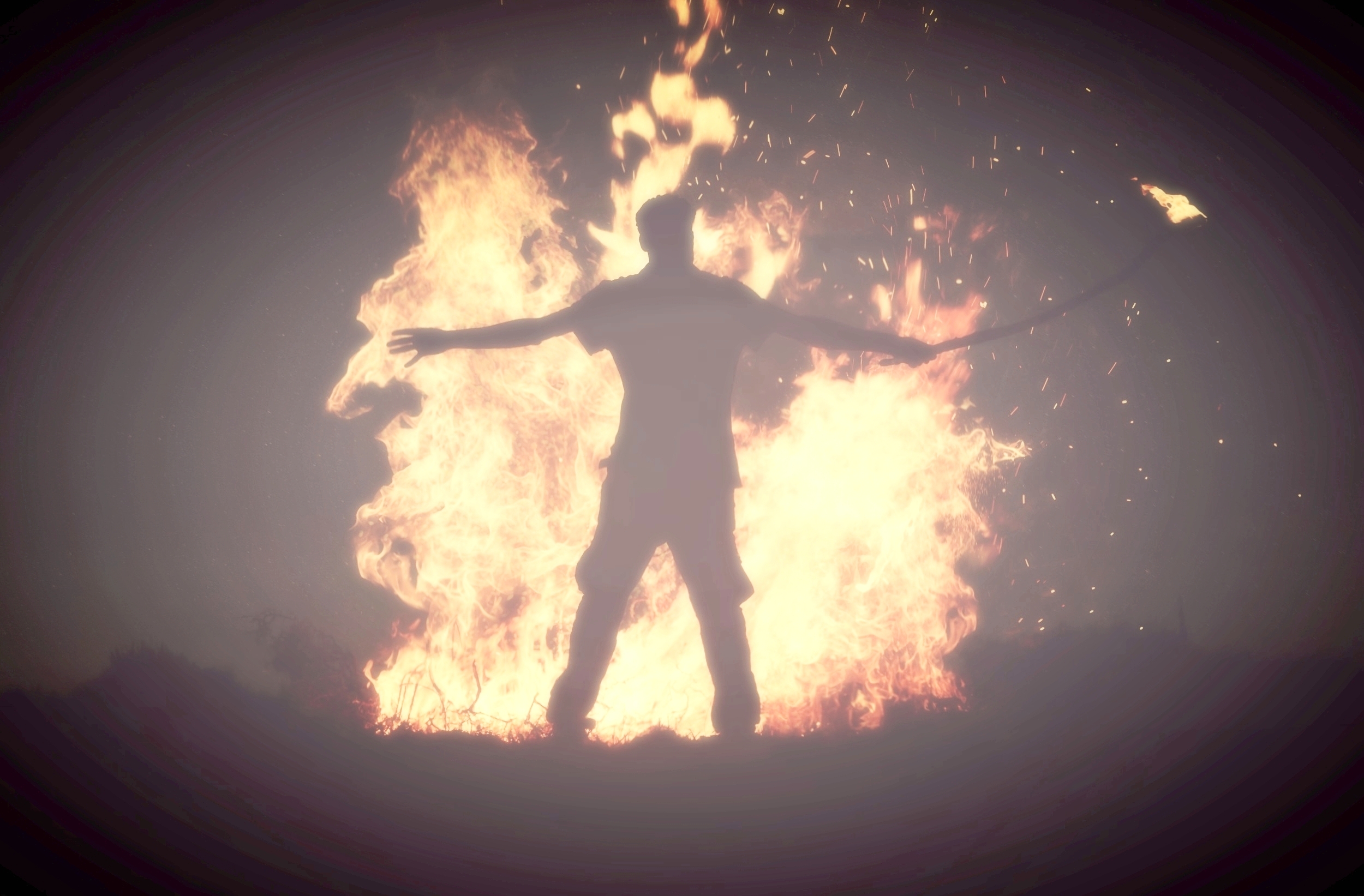 Are you…
...chronically stressed?
...constantly anxious?
...suffering from depression?
This state of stress is weighing on you. It's like you're seeing life through fog.
What if you unchained yourself from this way of being?
What if you could be naturally lit up, enjoying life and making things happen?
What if this became normal for you?
I understand if the idea of being free sounds too radical for you, but it's my mission for you to create a life that you want to live. And I've got a strong offer for you to consider.
I will put together a personalised programme of therapy and coaching (all delivered by 1-to-1 videocall) which will...
Upgrade your mindset and shift your normal state dramatically
Ingrain in you a routine to dissolve stress-states and tap into beautiful peak-states
Be fully dedicated to getting you results within 3 months
And to demonstrate how serious I am, I will guarantee results:
Before the programme starts, we will agree on your personal test of success
If we fail the test, you're entitled to your money back
That should show you how much I believe in this programme and how much I want to help you
You must be curious as to how this programme will actually work. How can you be sure that it works for you? Why would I risk my fees with a guarantee?
I use Rapid Transformational Therapy (a powerful type of hypnotherapy) to work with your subconscious mind. This will (i) give us insight into the stories in your mind which drive of your thinking and behaviour, and (ii) allow us to write new empowering stories.
I use Emotional Freedom Technique (EFT) to release blocked emotions and heal traumas. Our past experiences create a stress response which is held in our bodies - targeting these experiences with EFT will release this fight-or-flight response. You can often feel tension release physically and a deep sense of ease.
Depending on your personal needs, I use a combination of these techniques, as well as coaching conversations, to build strong beliefs which empower you and are rooted in your own truth. This is not a passive process - I will stand shoulder-to-shoulder with you and guide you in uncovering your inner power. When you discover this inner power, you will want to use it.
Are you sceptical? I understand. It's not easy to trust big claims, especially when people often don't keep their promises these days.
So, if you're curious on how I will deliver on my promises, allow me to suggest the following…
Test me by booking a FREE extended consultation
This will last 1.5hrs and is valued at £150. You can see if you like my style and this will give me a chance to understand you, your situation and your desires. I will also give you a short coaching session and introduce you to "The Personal Peace Process" - this is something you can use every day in your life.
Review your personalised programme outline
I will tailor the programme to you and your needs. I will then talk you through this proposal and answer all of your questions.
Make your decision
I'm confident that you will see that it all makes sense. Then we can get down to work!
But how much will it cost? Between £3,000 and £5,000. The exact price depends on the work that you and I plan to do together. Your programme is personalised based on your precise needs - I will build a detailed understanding of what you need based on (i) an in-depth written assessment, and (ii) our extended consultation.
But I have an important question for you to ponder:
How much is it worth to you...
...to have 10% more energy every day
What would you do with all that extra energy?
...to be 10% more productive at work every day
Would you hit your targets faster? Would you get noticed?
...to feel 10% happier every day
How would this feel? What are the knock-on effects?
...to be 100% present when you are with people you love
How great would these relationships be? How great could life become?
I am dedicated to delivering outcomes whose value is magnitudes greater than the cost of the programme. Moreover, we agree on how we will measure your results and I guarantee these up-front - there is no risk on your side except for investing your time. We should talk...
A bit more about me
(because you might want to know more about someone you're going to trust!)
My stubborn belief that anything is possible was thoroughly tested when my mother was diagnosed with Rheumatoid Arthritis. Less than a year later, having found the necessary expertise and coached her personally, she was cured. The freedom that she found is what I want for everyone. After helping my mother, I knew that nothing would bring me more satisfaction than doing similar things in a professional context.
As a transformational therapist & coach, I help my clients smash through old patterns and step-change their lives in a very short space of time. I work with people who feel blocked in their life to free them from their past and empower them to become the author of their life. I have a relentless can-do attitude, having been a management consultant and startup enthusiast.I work with clients internationally via videocall. You can see what my past clients think about me here.
My life philosophy can be summarised as "play bigger" and my mission is to help as many people as I can to find the freedom to create a life that they want to live. Every aspect of life can be enjoyed and explored further.
If you have any question or want to get in touch directly, you can reach me via What's App on +44 (0)20 3778 0565 or email me.
Lastly, if there is anyone close to you who could benefit from my services, please share this on! It could make a big difference in someone's life.
Much love and play bigger,
Sukh x
Get a free consultation
...it's normally £150